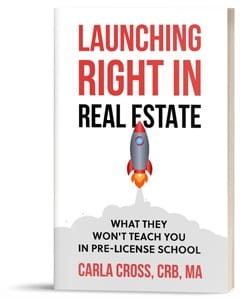 A must-have all-new eBook for every would-be and new real estate agent! Just the facts about real estate as a career; how to interview; how to launch your career, and much more.
An eProgram to help you differentiate yourself and win more clients more easily. Don't lose clients because they think you're just like all the rest!
Launch your career fast. Create superstar habits right now. Make a sale. Get motivated and inspired.