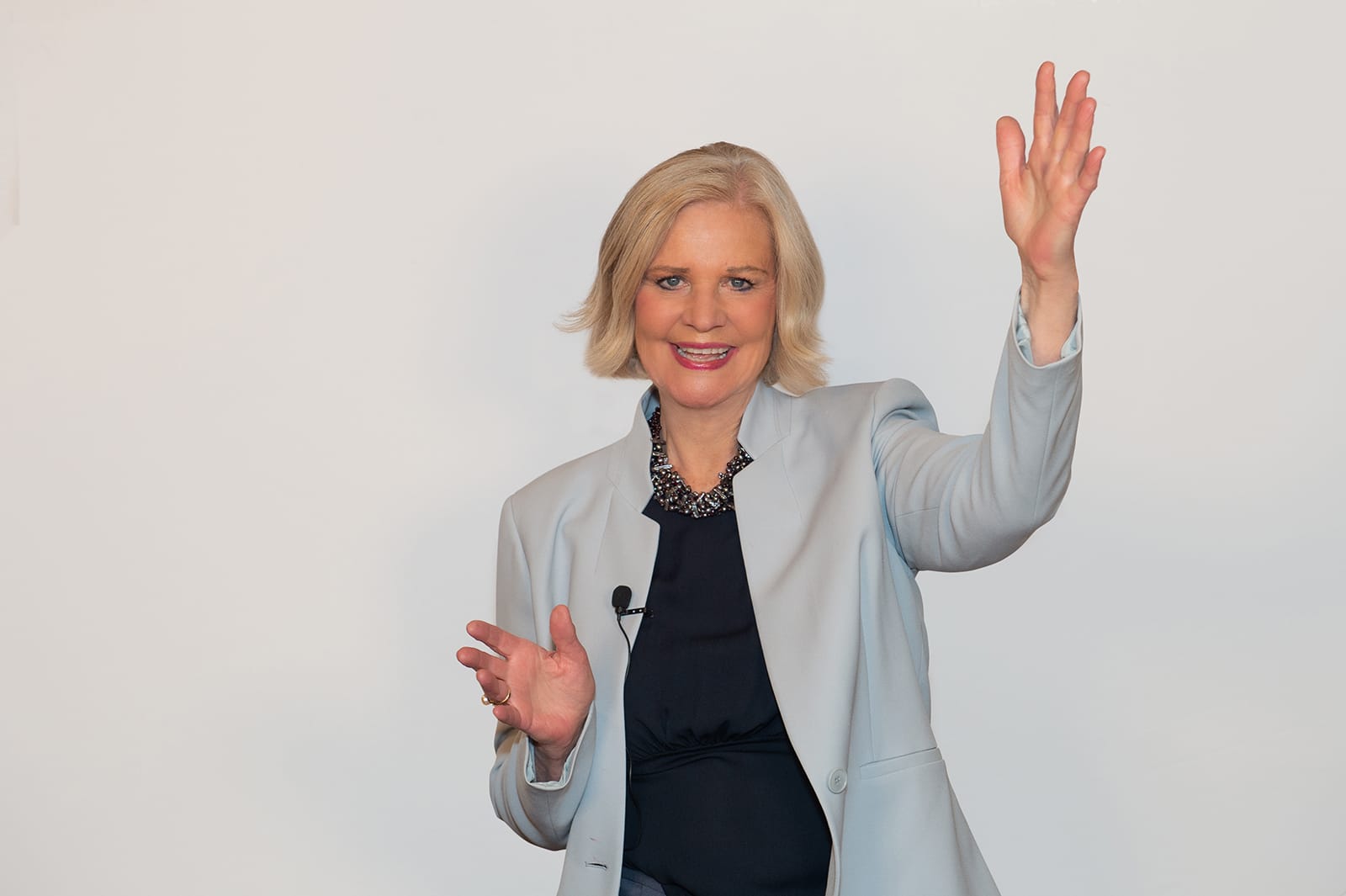 Introduction
for Carla Cross
This is a sample introduction for a virtual presentation. Each introduction is written for the specific topic and occasion.
Taking your classroom online isn't as simple as turning on a camera and talking. Creating a riveting, participative, energetic online presentation or course requires unique skills.
Your presenter today has worked for more than three decades with real estate professionals and affiliates just like you. Her innovative training techniques have helped thousands become more comfortable on the platform, and gain enthusiastic participation from their attendees.
She's won many awards in her field for excellence in training: National Realtor Educator of the Year, and Washington State Realtor Educator of the Year, among them. Her experience as a certified real estate broker (CRB) master level trainer and an international speaker has honed her skills, both as a trainer and as a trainer of trainers.
What's unique is that her teaching methods and coaching approach come from her life-long practice as a musician. She understands the principles of great performance from an entirely different perspective.  Today, you'll walk away with dozens of techniques to easily translate that classroom to a vibrant online presentation or course. You'll learn how to gain and hold your attendees' attention. You'll gain new confidence in your training abilities. Finally, you'll earn more business with polished platform skills.
Please give a rousing welcome to Carla Cross!!!!!!