Choosing the right presenter—whether live or online—is critical to the success of your event. When you need an expert in training, leadership, and business planning, Carla Cross may be your best choice.
Carla's Event Specialties
1. Business Planning: Carla wrote the best-selling book for newer real estate agents, Up and Running in 30 Days, and the only nationally published resource for seasoned agents, The Real Estate Agent's Business Planning Guide.
Carla is an acknowledged real estate expert on  business planning. Her presentations and workshops on production and business planning will help your leaders and associates gain focus. Because she customized the strategic planning process for real estate professionals, she guides attendees through their businesses in a unique and practical way.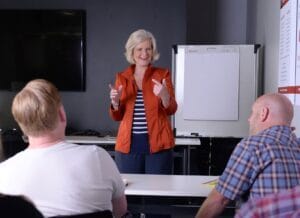 2. Training for trainers or presenters: Having trained real estate trainers for more than three decades, Carla is the perfect choice to help your trainers refine their skills. She has written training programs for most of the major international real estate franchises, and trained their instructors to teach her programs. Now, she helps trainers take their training from classroom to online. Carla believes training should result in measurable actions; actions that result in more productivity, profitability, and teamwork in companies. So, all her programs focus on outcomes, not just interesting information.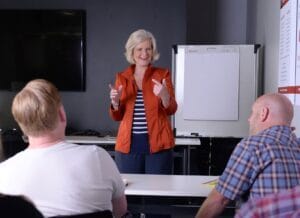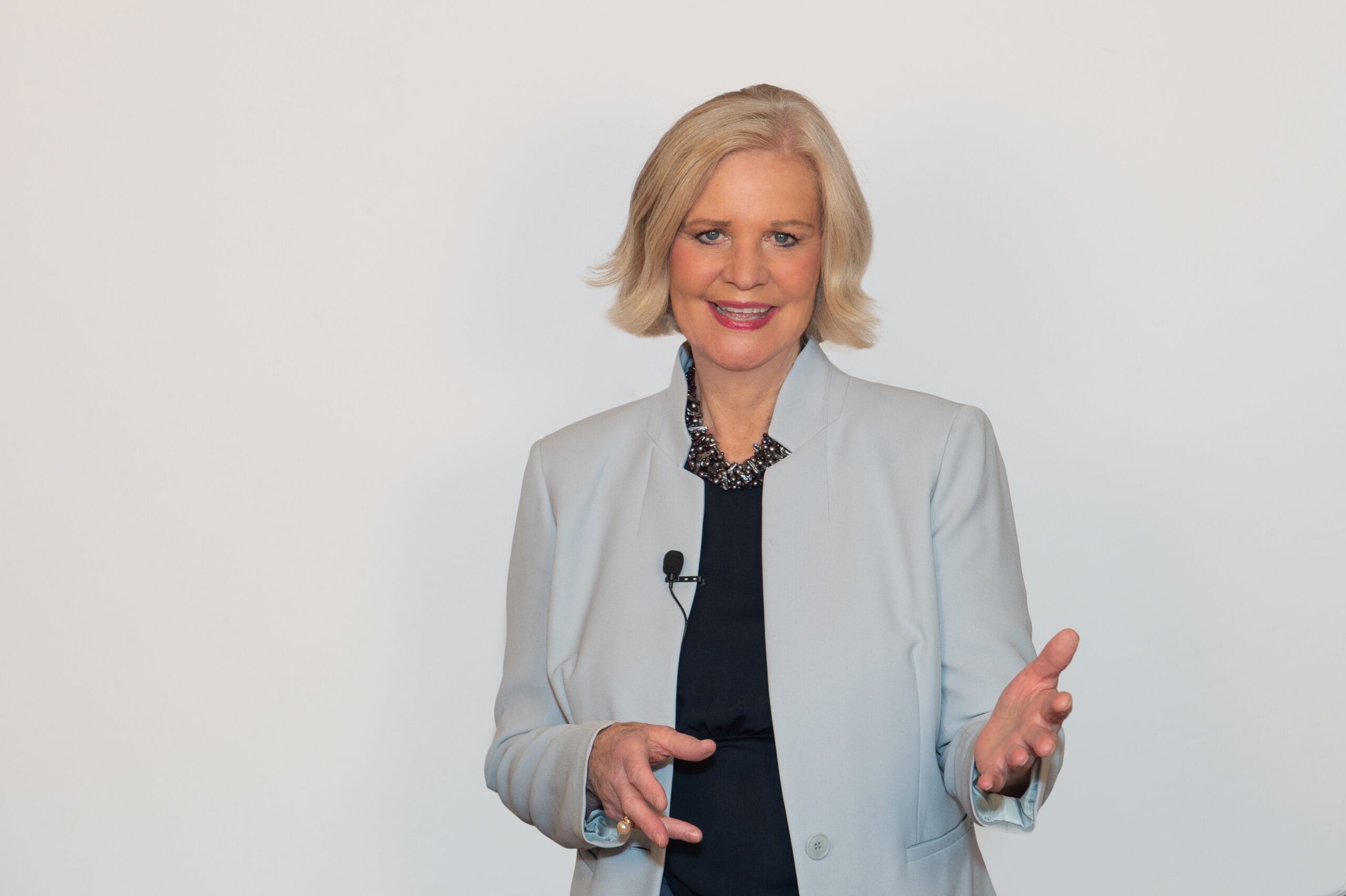 3. Leadership: A former master level CRB (Certified Real Estate Broker) instructor, Carla has trained thousands of owners and managers internationally. Not just another seminar guru, Carla has been a practicing real estate manager and owner for over three decades. Real estate leaders look to Carla for career development resources and training to create more productivity and profits.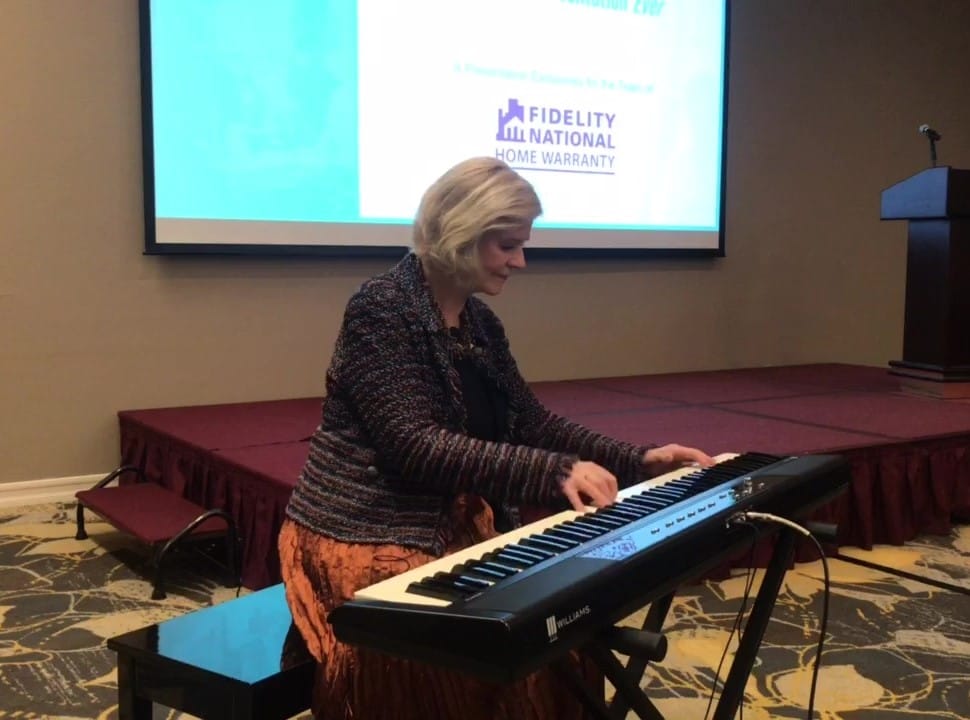 Keynote: Launch or wrap up your celebration or conference on an inspiring high note with Carla's keynote presentation, where she integrates business principles with musical references and examples. Carla uses the piano to demonstrate points and get their audience on their feet. A very different, effective beginning or end to any conference.
Not just academic presentations. Carla's background as a performing musician and teacher show up in her polished platform skills, and her ability to involve her audiences to learn, be entertained, and carry out ready-to-use skills.