For more than three decades, Carla has worked exclusively with real estate professionals and affiliates to improve their skills, productivity, and profits. She is known throughout the industry as a trainer of trainers. Earning this reputation through  creating comprehensive training programs, she has written and implemented programs for most of the major international real estate franchises.
A Different Approach to Skills
Development
What sets Carla apart is her unique approach to increasing performance skills, productivity, and profits. At age four, she crawled onto the piano bench, found the black keys, and picked out her first pop tune. This started her journey to becoming a professional musician.
Entering the real estate business in her early thirties, Carla applied these same performance principles to become a top producer, selling 40 homes in her first year. Then, she carried those same success concepts into management, creating the most profitable office in her company.
Today, she train others to develop their full potential. Her systems help leadership get top productivity and profits with their team members.
Systems for Productivity and Training

With more than 20 resources, Carla Cross has helped thousands of real estate professionals create better careers. Her best-selling book for new real estate agents, Up and Running in 30 Days, is now in its 6th printing internationally. Not just a book of advice, it is a business plan designed for the new agent. 
Carla has written six other books for real estate professionals and trainers. Her Train the Trainer programs are the most widely used and recommended in Washington state to train to become clock-hour approved instructors.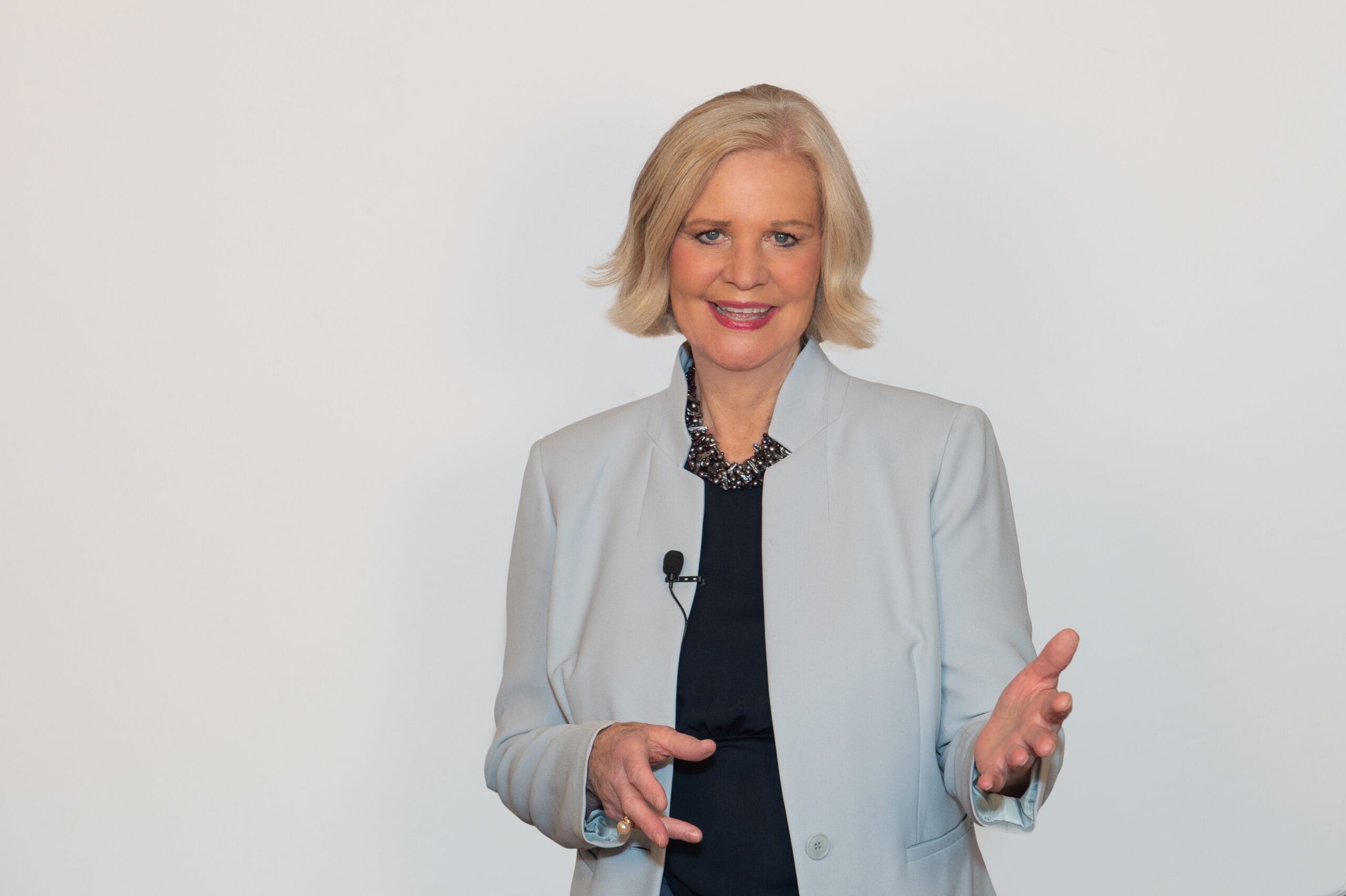 A Speaker with A Different Kind of
Presentation
A long-time member of National Speakers Association, Carla delivers polished, entertaining presentations for real estate professionals and affiliates.
Carla keeps the audience on its toes. Frequently, she uses her piano skills (even teaching an audience member to play the piano in 30 seconds!) She helps audiences see their challenges and opportunities in a new way. The audience leaves with new skills, and the confidence to put them to work.
See descriptions of her presentations in Events.
Virtual
Presentations Now
Carla was one of the first presenters chosen by the National Association of Realtors to provide educational webinars and has been presenting virtual programs for more than 15 years.  With an entertainment background bolstered by her experience training trainers, Carla adds innovative methods to assure attendees have take-home value to apply immediately to real-life challenges.
Recognized for
Excellence
Over the course of three decades in sales, management, and training, Carla has won numerous awards:
Top 1% in sales in a 500-agent company (during one of the worst recessions ever!)
Top manager in a 19-office company
One of the top 3 Regional Directors, now the largest real estate franchise in the world
Honored as National Realtor Educator of the Year, 1990
Washington Realtor Educator of the Year, 1990
Featured speaker at 16 National Association of Realtor conventions
Master level Certified Real Estate Brokers (CRB) instructor for 12 years
Author, training & coaching programs for CRB, Re/Max Eastern Canada, Re/Max Europe, Re/Max Israel, Royal LePage Canada, GMAC, Windermere Real Estate, Keller Williams Realty, and Better Homes and Gardens
Most endorsed and recommended real estate training resources by Certified Residential Specialists (CRS) and CRB
Named one of 50 Most Influential Women in Real Estate, by Stefan Swanepoel Trends Report