FREE -
With My Compliments
If you're a presenter, trainer, or a coach, finding time to learn and grow is key to growing your business. Take the questionnaire to see how awesome you really are, and what areas you need to grow.
Thinking about gaining a coach? Coaches can help you take your career to the next level–if you're ready. Take this quick questionnaire to see how 'coach-ready' you are.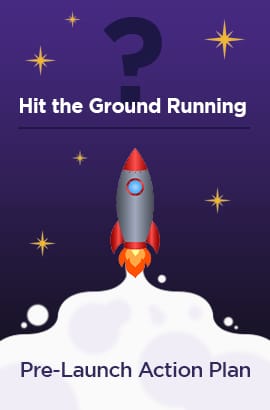 Too many new agents spend weeks–or months–getting ready to sell real estate AFTER they are licensed. Use my action plan before you're licensed so you can hit the ground running.
Results-Based Coaching

Programs
The Complete System to Develop Your Agents

As leaders, we want to assure our vision is consistent in everything we do. That's why using an integrated training and coaching program is so important. Carla's New Agent Development System (NADS) assures your agent captures your vision and values and creates success fast. You'll save time and money using an integrated system, too. Find out more here.
We have had the privilege of having Carla on stage for our Coldwell banker Mexico team, speaking for 400 agents and leadership, for 2 consecutive years. Her amazing expertise in stage captivates the audience and keeps them engaged. She stays engaged post event so follow up is part of the accountability process.
Sandra Hendrix - Operations and Digital Marketing Director, Coldwell Banker Mexico
Carla was a featured speaker for our local Women's Council of Realtors in Richmond VA. She presented a fast-paced virtual presentation on "Beyond the Basics of Business Planning"–a different way to write a business plan that is easy to understand and easy to implement.
Sheri Butler, Long and Foster - President, Richmond Va. Womens' Council of Realtors
Carla is an excellent instructor with unique and original content. Her distance learning course, Train the Trainer, was the perfect mix of information, guidance, and challenge. Following the tips and assignments in the class, by the end of the course I had translated my own original content into a workshop.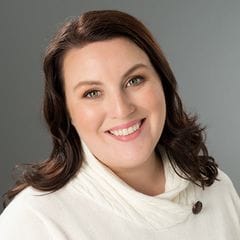 Melody Chambers, House Love Realty, Wa. - Designated Broker/Owner
At this year's National Sales Meeting Carla showed our team how to enhance their short presentations. Besides presenting a beautifully crafted workshop, Carla was so organized–from quick-response communications to creating spur of the moment facilitator instructional videos. She has her business finely tuned and orchestrated as befits the master musician she is.
Renee Oakes - Executive Asst. Fidelity National Home Warranty