How to Take your Classroom Online
You've sat through too many Zoom calls and webinars. Admit it. Most of them are so boring you're mentally out of there within 10 minutes. At the same time, we know our presentations will be virtual for the foreseeable future. The key to avoid those boring offerings: Translate our best teaching methods into an online format that engages our audience.
Take that course or presentation online with confidence so you can continue sharing your message. In this fast-paced presentation, you'll learn the secrets to make the transition from 'live' to virtual:
In this presentation
The basics: How long, what content, how to deliver– including a worksheet to organize that course
The four attributes every offering must have to be effective
Three keys to organize an effective persuasive sales presentation online
How to segment that course to hold their attention
Two little-used ways to capture your audience's attention
Best method to find out what's on their minds and use that information in your teaching
Tips to get enthusiastic audience participation in an online world
Carla customizes this online presentation using a detailed, pre-conference survey. With the information you provide, Carla will create a presentation to meet your challenges.  Your instructors wo present online with renewed confidence and skills.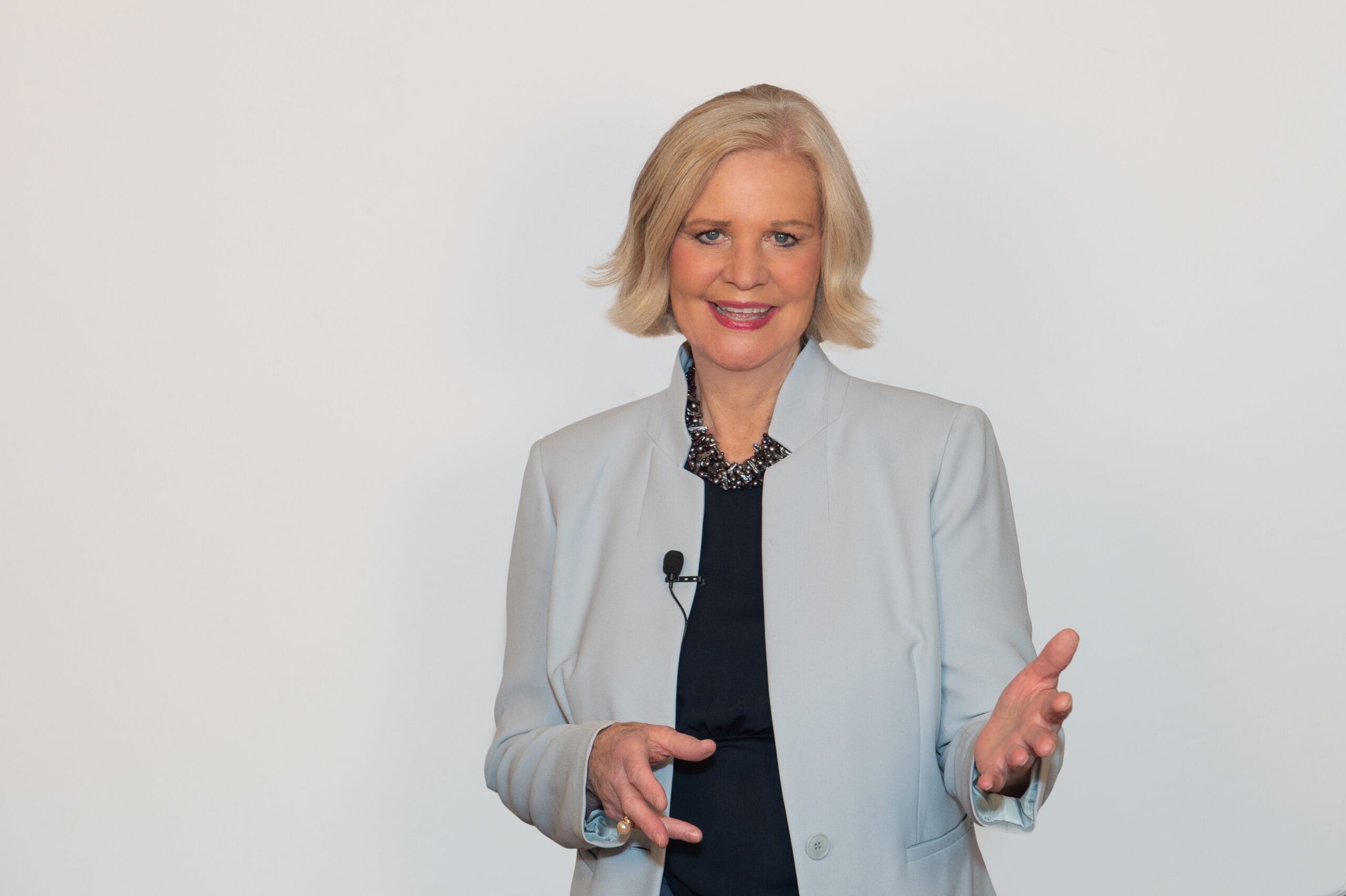 For more than three decades, Carla Cross, CRB, MA, has taught real estate professionals and affiliates how to train effectively. She has been honored as a National Realtor Educator of the Year and is author of training programs for most of the major international real estate franchises. Her experience for over 15 years delivering online presentations makes her an invaluable resource for your instructor team.
Time frame: 45-minute segments; may be one or more segments
Customized for each company or affiliation offering
Includes: handouts with processes to use while creating your online presentation