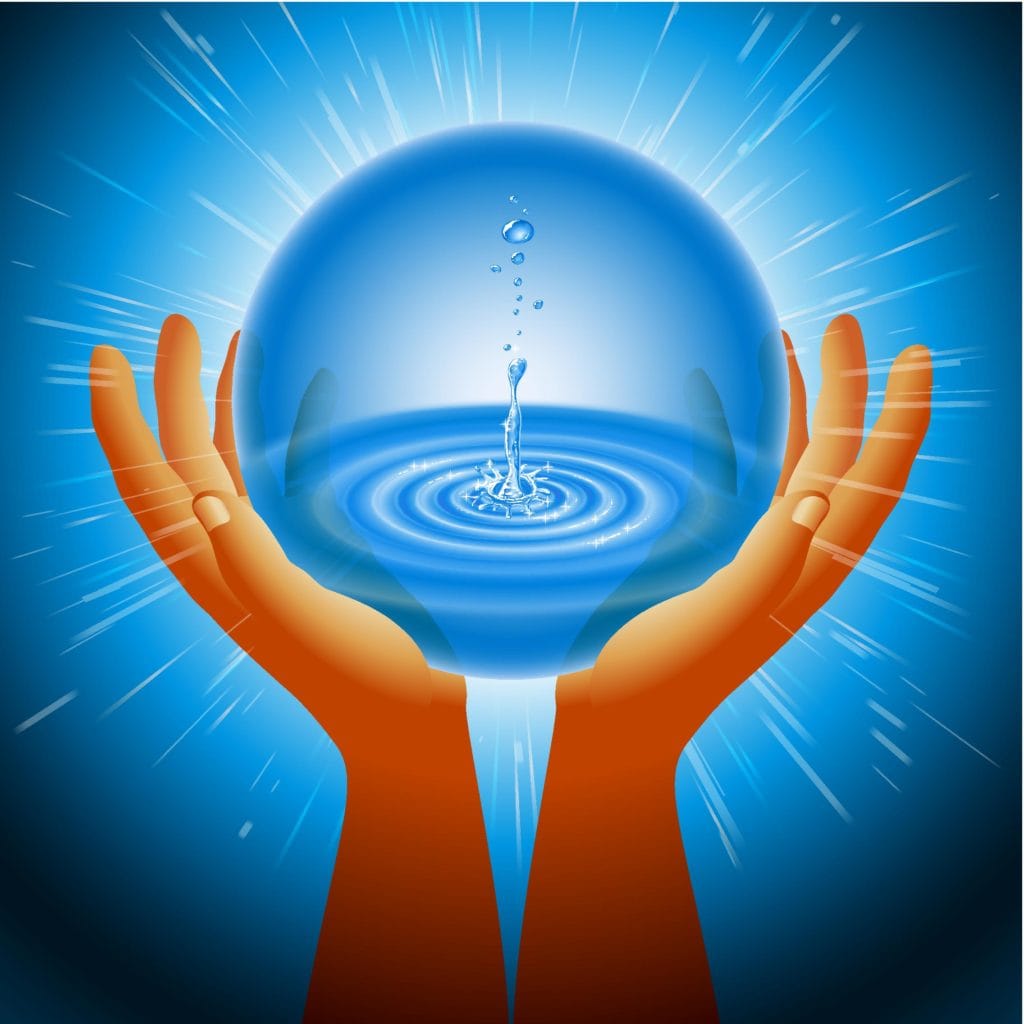 Do you feel like you need a crystal ball when you're interviewing? We may think we're good at picking winners, but, the statistics say we….well, I'm going to say it–we suck.
How do I know? I see the retention statistics in real estate offices. I just spoke with an agent who told me they were hiring lots of people. That was true. However, out of the 150 people they hired last year, only 40 are still with them. Sounds like a lot of work for little reward.
Three Ways to Predict if They will Succeed
They let you lead the interview
Don't you love it when that would-be agent wants in, and immediately tries to grab the conversation? Usually that person opens with, "What are you going to give me?" Or, I want a special deal." There are two problems here. The first problem is that they asked for a special deal and you don't even know who they are. After having interviewed thousands of would-be agents, I've concluded that the 'importance posturing' is just that. The second problem is that they aren't letting me lead the interview process. If they won't let me lead now, are they trainable? My experience is that they are not trainable. They know what they know and they defend it to the death.
2. They demonstrate the qualities you want with 'past-behavior' questions
Frequently, interviewers ask 'future-based' questions, like, "If you were ever in a situation where you had to lie, would you?" Well, of course, the candidate has the 'right' answer ready for you. Avoiding any future-based questions is one of the keys to choosing the right interview questions to review what you want to learn. Instead of those future-based questions, learn to ask 'past-based behavioral predictors'. In the next blog, I'll explain these questions. In short, these questions revealed how the candidate acted in the past. The truism is
we behave in the future as we behaved in the past.
3. They demonstrate, through their actions, they possess the qualities and skills you want.
Few interviewers decide in advance the qualities and skills they want in an agent. If you haven't done that, do it now. Rate them in order of importance. Now, create questions (past-based), that will reveal to you whether the candidate has the qualities and skills you want.
In my new book, Launching Right in Real Estate: What They don't Teach You in Pre-License School, I give would-be agents the qualities will-be successful agents possess. I also provide them some questionnaires to help them determine whether they have those qualities.
Here's my list:  
What's your list? What questions do you have that indicate whether the candidate has the qualities you've observed show they will make in the real estate business?