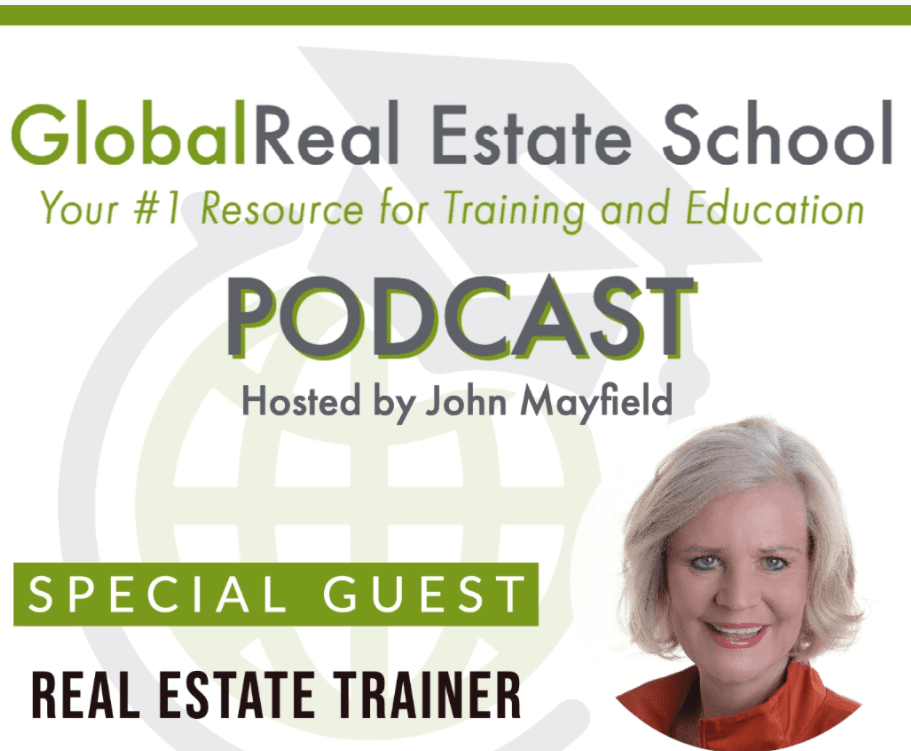 How to Create Clients for Life
How to Get Your Career Up and Running from Day One
Secrets of Successful Coaching
Barbara Beckley interviews international real estate coach, Carla Cross, on how she helps her clients get results they can see–actionable behaviors that make a positive difference in their careers.
Carla explores how her background as a performing and teaching musician has helped her create a unique approach to help her clients
1. Remove barriers to action
2. Resolve their fears of moving forward
3. Stay focused on what they want
4. Create step-by-step plans to move ahead
6. Recognize accomplishments, which spurs them forward even more.
You won't hear another coach with these insights–and you can use them yourself to coach others–and apply to you to accomplish your goals.
Click here to hear the podcast.