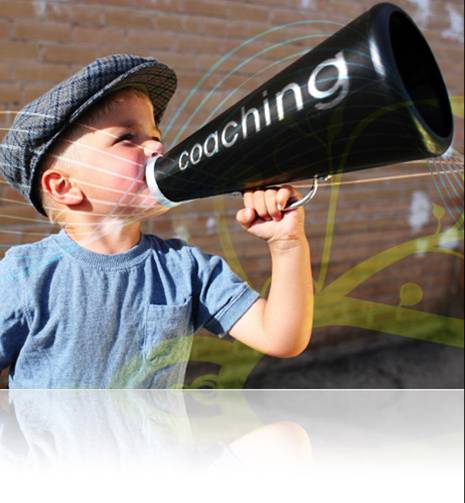 Here's why your agents aren't achieving to their potential, and what you can do about it.
Each week, I do a live Zoom coaching call with all those agents and coaches in my Up and Running in Real Estate program. This week, we talked about why many agents don't make it in real estate–or fail to achieve their goals.
We're New: How Would We Know what Good Performance Looks Like?
I surveyed 400 agents under three months in the business to find out their expectations for income–and when they expected to make their first sale. (See Launching Right in Real Estate: What They Won't Teach You in Pre-License School). The majority of these agents said they expected (not wanted, but expected) to make their first sale in 30 days. What does that mean? They must go to work lead generating their first week in the office. But, most agents feel they just can't go talk to people. They need training. Lots of training. So, they sit in the classroom for weeks, soaking up the expertise of the instructors. Then, unfortunately, their money runs out before they really get started. Their self-esteem goes in the dumper. They don't know what good performance looks like.
Coaches provide the Framework for Good Performance
Let's say you want to learn to play the piano. So, you come to me for piano lessons (I taught piano for several years). We have our first lesson, and I give you the assignment: Practice the lesson a half hour a day. That is the expectation. You are accountable to play for me next week–and to play up to an acceptable standard. I'm serious that this is the way you'll learn to play. But, you don't practice that week. When you come to your lesson, guess what? I'll have to fire myself as your teacher. Why? Because my reputation depends on your being able to play. Not only that, you told me you wanted to learn to play the piano.
Accountability in the Real Estate Office: Coaches Have Three Jobs
Your new agent just doesn't know what's expected of her. She doesn't know what it takes to succeed.
Your first job as her coach is to lay out a program that will get her the sales she desires in the time frame she desires. That's the 'music'.
Your second job is to provide expectations.
Your third job is to hold her accountable to the actions she agreed to do.
Anything Goes…
In many real estate offices today, there are no expectations. There isn't any accountability. Even though we provide training and good advice, agents get the idea they can take it or leave it. When they leave it, they fail. Because we don't carry through, agents think they don't have to do certain activities to achieve.
How do you use the laws of achievement (a plan, expectations, and accountability) to help your agents succeed?