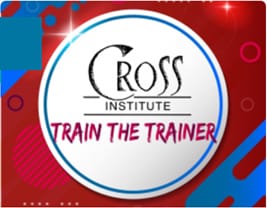 Working from home has become the new norm for many of us in the aftermath of the coronavirus crisis. Social distancing rules have forced millions of employees to work from home, and evidence shows the habits formed in this period will result in a lasting shift. In heeding advice from the World Health Organisation to work from home, many business owners and employees are looking to learn more about how to work from home productively. I have put together some pointers which may help you adapt to this new norm.

In summary, the recent Covid-19 pandemic has created a shift in the way we work. By continuing to block out your day as you would in an office, your mind will still push you to work efficiently, and you keep the same goals of timelines and completion dates.
Maya Angelou once said that when you don't like a thing, change it. If you cannot change it, change the way you think about it. What we now need is the mindset shift required to make remote work, work for us.